The Beginning of the End
of the Parade!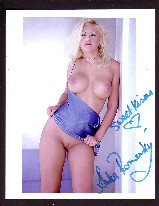 Ukraine born Anka Romensky looking
for playmates in the Feb 2002 issue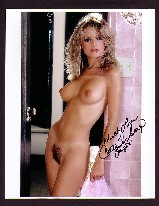 1982 began with Cathy S:t George
and what a starter...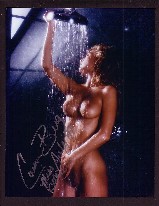 hot Carmen Berg cooling off
Feels a severe need to join in? !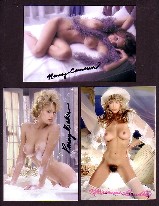 Jan´74 and 20th Anniv.Playmate Nanct Cameron
with PMOY´s Penny Baker and Marianne Gravette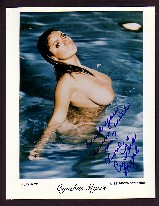 Playmate Cythia Myers allowing the ocean a
a touch "Beyond the Valley of the Dolls"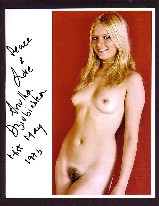 Miss May´73 Anulka Dziubinska
blonde, and yet not entirely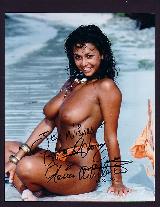 Maria Whittaker
popular british contemporary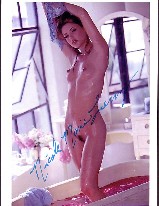 Nicole Marie Lenz
caught in the lens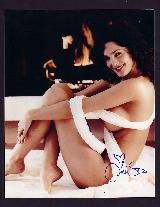 Kinky Julie Strain is
the 6´1 Newton favorite model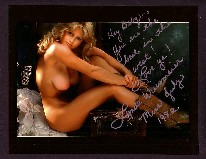 Lynda Wiesmeier crawling about
as the July´82 Playmate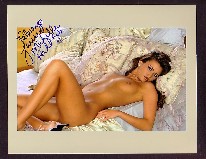 Miss Feb 2001 Lauren Hill
assuming a horisontal pose!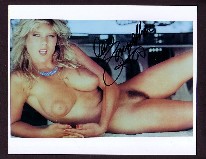 pop singing Samantha Fox tempting
the boys, but looking for girls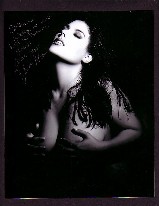 Voluptious Jenna Magen
wouldn´t mind a firm grip!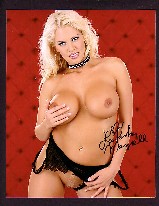 Any doubts what the kickboxing and pro-wrestling
LaTasha "Venus" Marzolla will knock you with?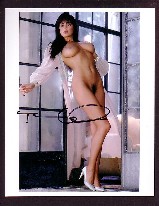 delicious dark-haired Tawni Cable
was the June´89 obvious Playmate choice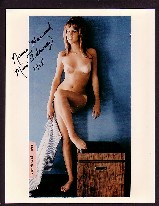 Hippie era Feb´68 Playmate
pretty peach Nancy Harwood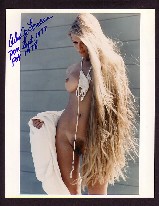 The 1978 PMOY Debra Jo Fondren
exposed with her famous long hair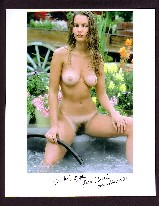 The only 20 years old Lisa Welch became
the Miss September 1980 dream gardener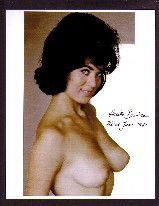 the Jackie-look-alike Heidi Becker
caused some associations in June 1961!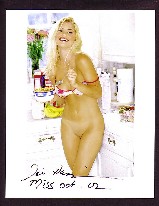 Long legged babe Teri Harrison
exposed her hot features in Oct´02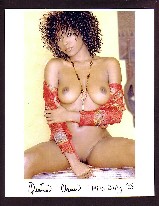 afroamerican playmate Qiana Chase
made the Playboy July´05 rememberable!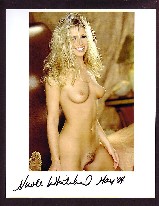 In May´04 Nicole Whitehead
boosted the centerfold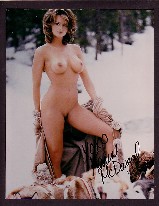 the Christmas´97 posing Karen McDougal
also became the cool PMOY of 1998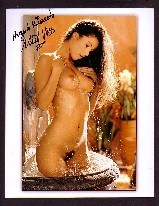 In August 2006 mankind was blessed
to enjoy playmate Nicole Voss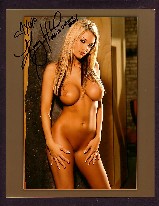 recent Oct´04 Playmate Kimberly Holland
looking so unaware and innocent
The Dahm Triplets Erica, Nicole and Jaclyn was
centerfolding in Dec´98. Dahmmed nice end of year!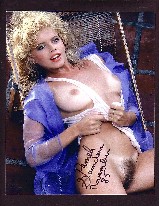 Pamela Saunders exposing her dark
side in the Nov´85 Playboy issue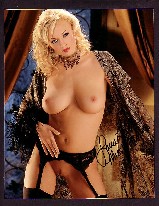 a glimpse of Miss May´03
Lovely Laurie Fetter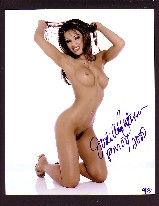 PMOY Jodi Ann Paterson demonstrating
her qualification for the desired title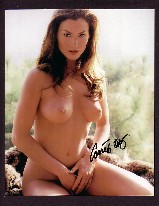 "Wild Orchid" Carre B Otis
in a soft kind of relaxing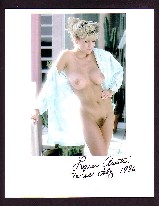 an exposed Lynn Austin
in July´87 Playboy Mag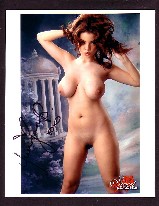 Brazil babe Yurizan Beltran with
her both 37D killer boobs! Oh, booy!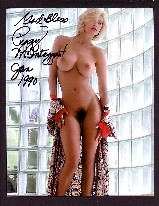 the Canadian Peggy McIntaggart
displaying her statesque body