FILM STARS
(continued)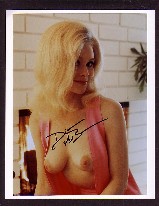 Femme Fatale Diane McBain
was a popular "Batman" guest villain
"Happy Hooker" and "Twilight of Honor" 1960´s
Joey Heatherton who vanished with her cocaine use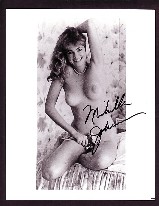 Michelle Johnson out-breasted Demi Moore
in "Blame It on the Rio" - but Demi came back!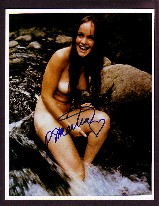 Dynasty´s dynamic daughter Fallon
in a Pamela Sue Martin watering pose
a young Demi Moore seated backwards
not wearing black panties!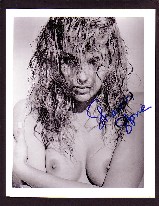 a young Sharon Stone
topless career posing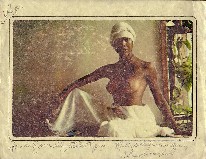 scarce blaxplotation star Diane Sommerfield
posing topless on a poor quality picture!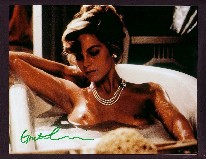 sexy "Coca-Cola-Kid" Greta Scacchi taking
a "White Mischief" bath for a peeping Trev Howard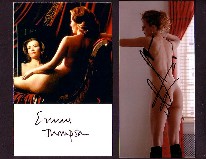 Prominent Oscar´s stars Emma Thompsom and
Nicole Kidman forcing our "Eyes Wide Shut"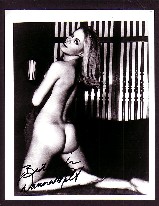 tv series star Donna Mills
offering a "Knot´s Landing"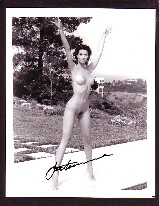 "Black Scorpion" playmate
Joan Severance fully stretched
Austrian bombshell Senta Berger
made the 60´s worth while!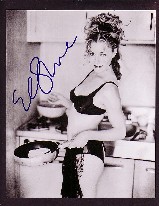 cute Elizabeth Shue
making your breakfast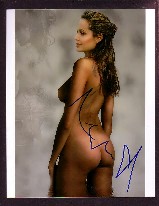 Ooh, what a "Tomb Rider" back
of the "ultra-lippy" Angelina Jolie!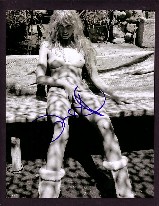 Daryl Hannah resting
in a recline scarce pose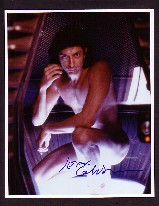 a nude Jeff Goldblum about to
transform into "The Fly" - Oh, My..
Afro-american Rae Dawn Chong
in a "Quest for Fire" 1981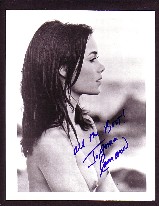 dark-eyed "Isis" Joanna Cameron
was the 70´s Zeta-Jones
and SUPER MODELS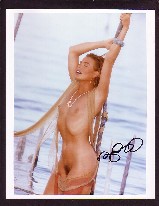 Hemingway´s suicidal granddaughter
Margaux, posing for her own fame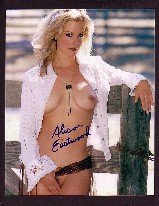 and Clint´s handsome daughter
Alison giving us a taste of fame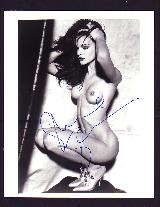 American Model Beauty
Stephanie seymour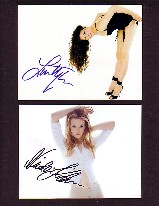 occasionally super modeling stars
Liv Tyler and Nicole Kidman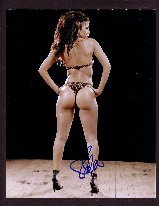 Cuban born model Vida Guerra turning
her most famous parts for us to appreciate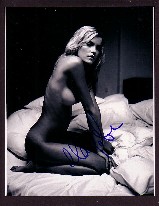 danish super model May Andersen
mainly noted for her drug implications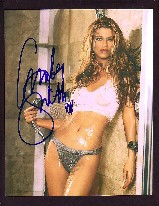 super model Amber Smith left
the catwalk for roughier streets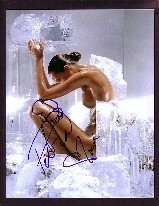 Sports Illustrated top model Petra Nemcova
demonstrating how to really cool off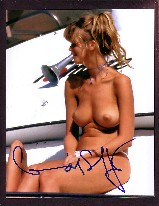 The Super of the Super Models
Claudia Schiffer left "ship o´hoj"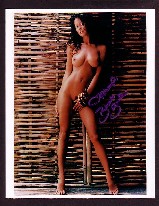 Fashion and linguerie model
perfectly lined Brooke Burke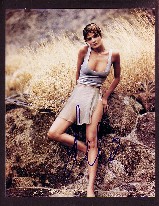 top modelling dane Helena Christensen
assuming a cute, yet sensual pose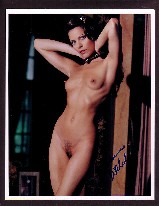 Tawnee Welch graciously
revealing far more than her mother!